All Michigan families who are eligible for food assistance benefits are receiving an additional monthly payment in September in response to the COVID-19 pandemic, the Michigan Department of Health and Human Services (MDHHS) announced today.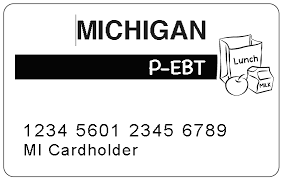 Beaverton Schools is advertising for bids as it pertains to purchasing brand new classroom technologies. We will be replacing all projectors with 86 inch High Definition Smart TV systems. This is just the beginning. Exciting times. #GoBeavers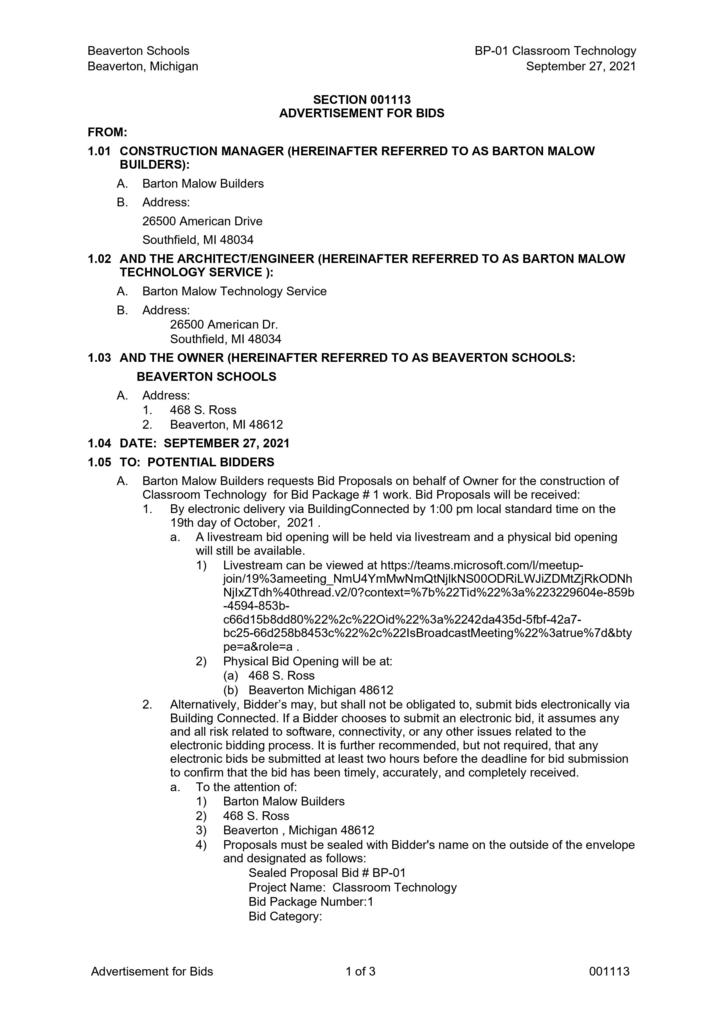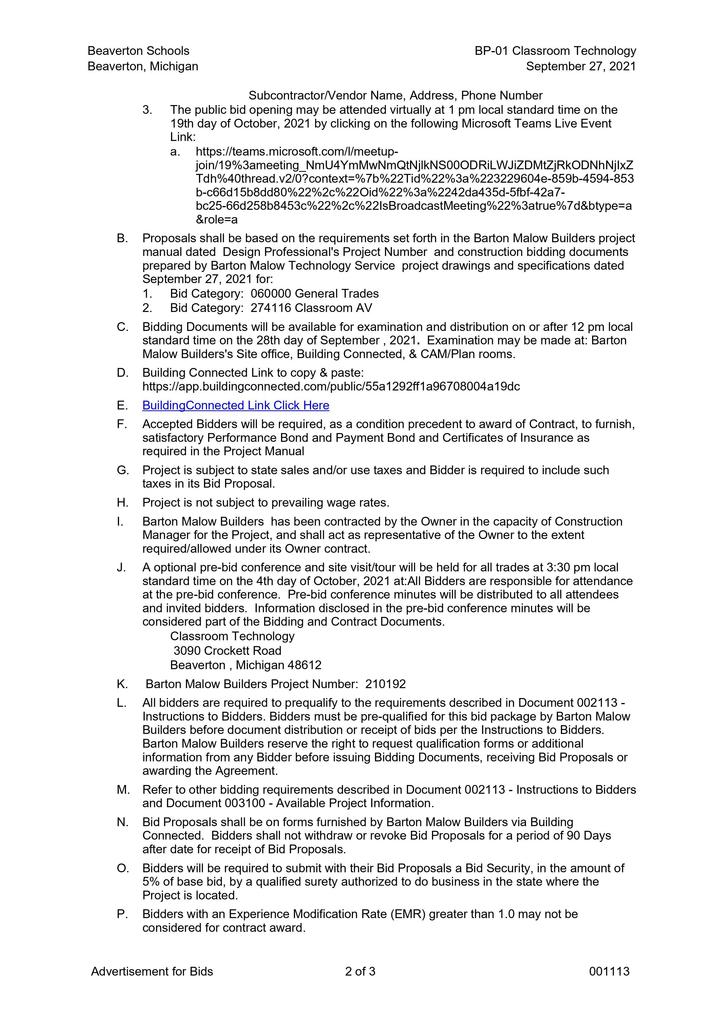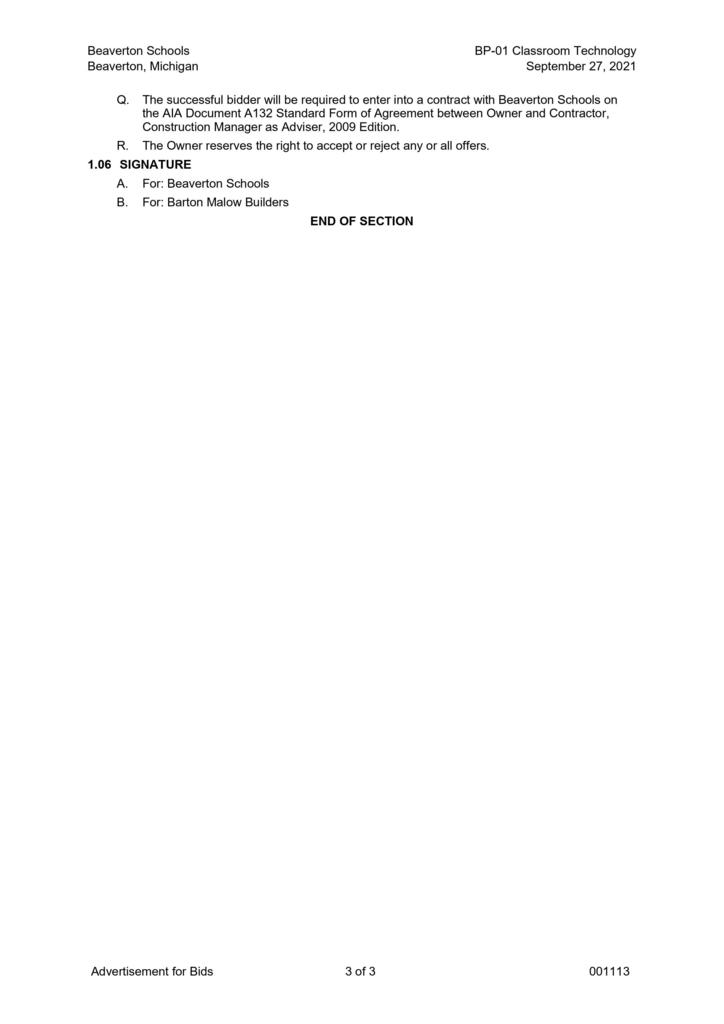 Beautiful view to kick off Homecoming 2021! #GoBeavers

2 students that attend Beaverton Elementary School have been diagnosed with COVID-19. Beaverton Schools along with CMDHD are investigating the situation and are working to identify the close contacts. We have attached a link with our steps in dealing with COVID 19 in school.
https://5il.co/zlze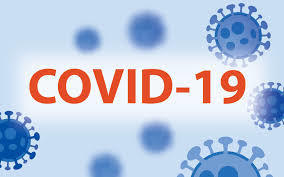 Announcements: September 27, 2021 I pledge allegiance to the flag of the United States of America and to the Republic for which it stands, one nation, under God, indivisible; with liberty and justice for all. 1. Student handbook forms need to be turned into the office asap. Please put them in the basket on the short desk in your grade level file located in the office. 2. Northwood University will be here on Today during WIN, sign up using QR codes available with WIN teachers or in your google classroom. 3. Spirit week participation will be counted all week in WIN classes, must be present to count. 4. Tuesday Spirit Day will be Hawaiian Day 5. Homecoming T-shirts will be on sale during lunch starting Wed. They are long sleeved and will be $15. 6. 9-12 th grade Student Government Meeting Tuesday during lunch 7. JV Football players report to the weight room after school today. Events: Event Results: Varsity Football lost to Harrison. Weekend Birthdays: Austin Sheets, Jaylynn Henderson, Charlee Martin Allan Perez, & Kenyon Reid Lunch Menu: Create: Philly Cheese Steak Bowl & Soft Pretzel

Here is the link for this week's Beaverton Schools' Superintendent Report from Mr. Passalacqua
https://5il.co/zks8

There has been a change to the special announcement from the Jr/Sr High School. All youth groups who are scheduled to be in the Homecoming parade WILL be permitted this year. We apologize for the inconvenience and upset feelings that this has caused. Sincerely, Mr. Passalacqua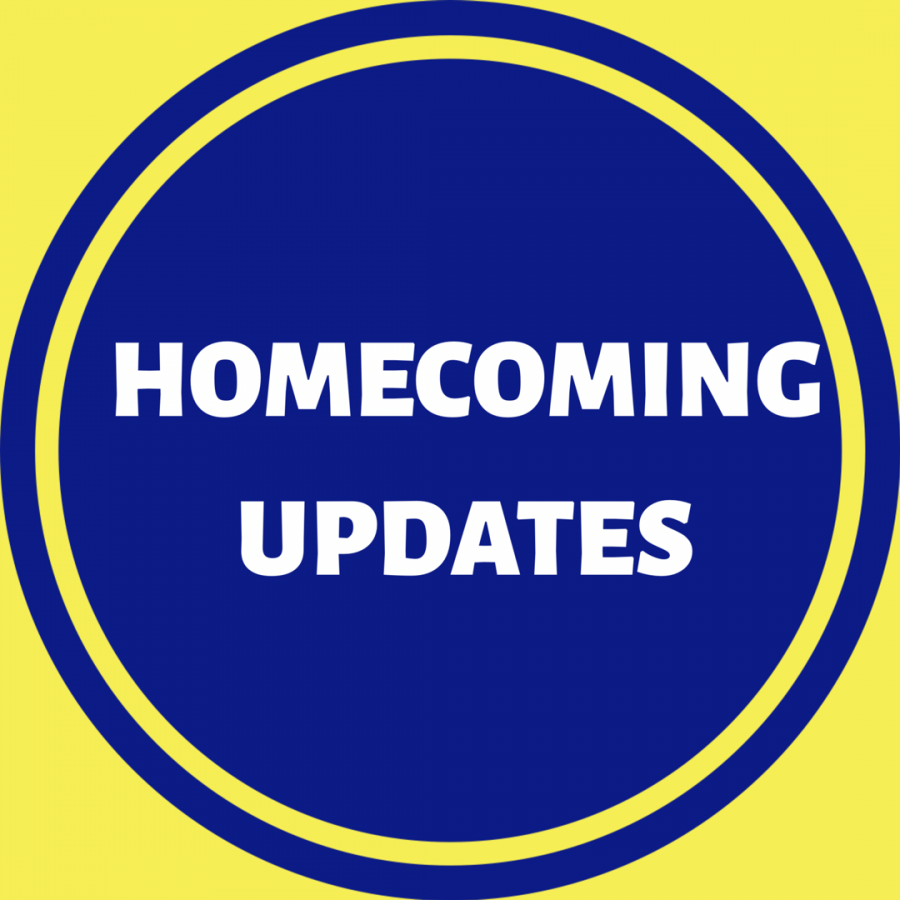 Special announcement about our Beaverton Jr/Sr High School Homecoming Parade, especially fall youth organizations. We are excited to, once again, have our homecoming parade next week. We appreciate everyone who helps make this event a success. Please be advised, from this point forward, the Beaverton Jr/Sr High School Homecoming Parade will only be for 7th through 12th grade students. We encourage all other youth organizations to come out and support the parade as spectators. It is an event that all youth can look forward to participating in once they are in the Jr/Sr High School. Thank you to everyone for your understanding. Line up will begin at 4:00 next Friday, October 1st in the front of the jr/sr high main parking lot for the 7th through 12 grade student organizations.


Here is the link for this week's Beaverton Schools' Superintendent Report from Mr. Passalacqua.
https://5il.co/z8t3


Thank you to Captain Kossi Komlassan and Miss Johnston for their assistance in organizing such a wonderful event last night. Thank you to all of our veterans near and far. Proud to be a Beaver & an American! The student section was rocking last night too!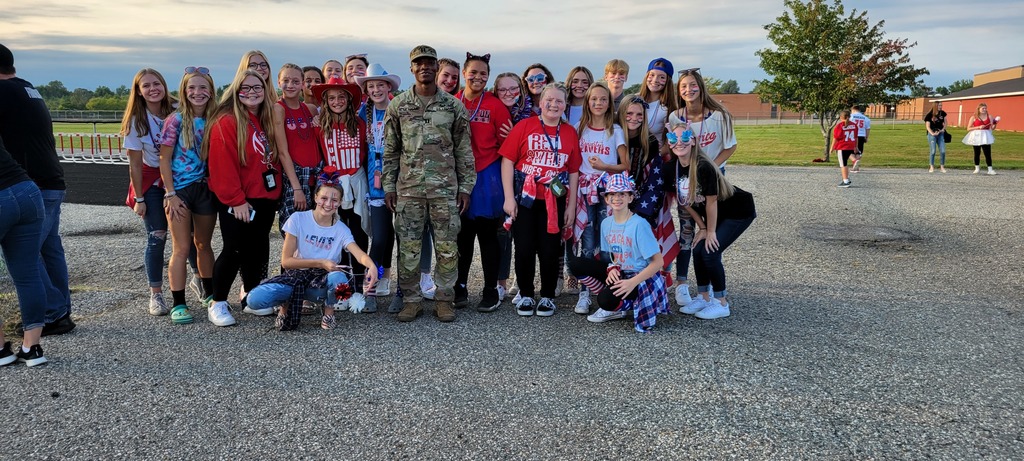 The traffic flow around the Elementary can be confusing. The red arrows show the preferred traffic patterns for drop offs. Please have the children ready as you approach the drop off areas. This design has the potential to look a bit different for the 2022-2023 school year. Please be patient.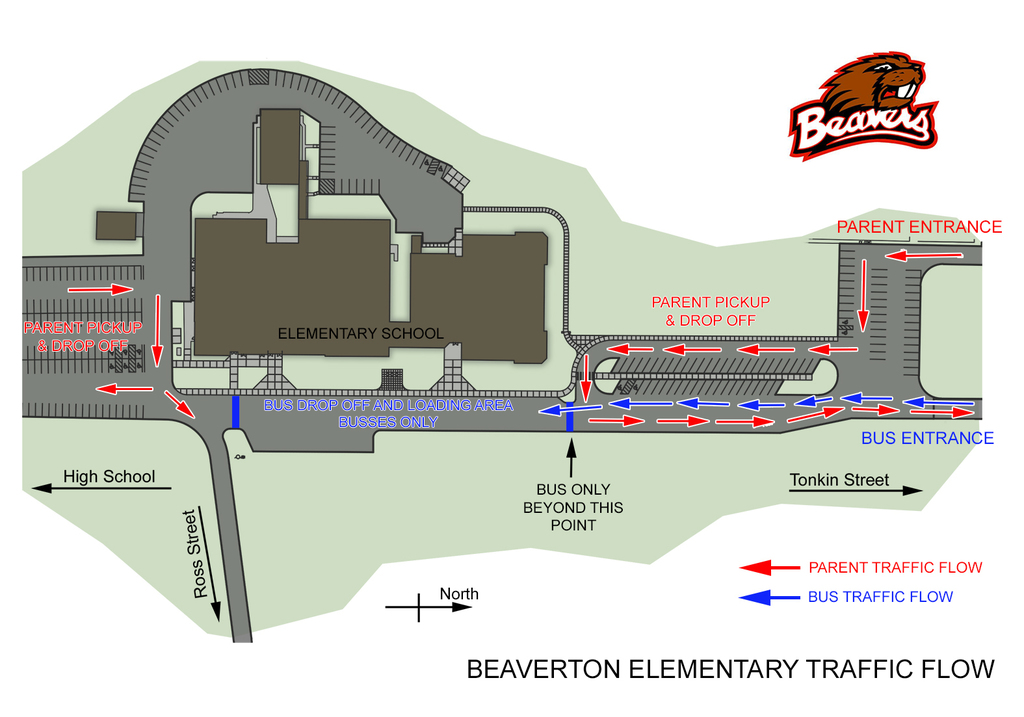 A student that attends Beaverton Jr/Sr High School has been diagnosed with COVID-19. The local Health Department is investigating the situation and are working to identify the close contacts that will need to stay home in quarantine. If you are not called, then you are not a close contact.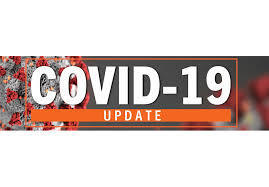 Good evening Beaverton, Please be reminded that tomorrow, Wednesday, September 15th is a half day of school. Elementary release at 11:30am and Junior/Senior High School release at 11:45am. Have a great evening.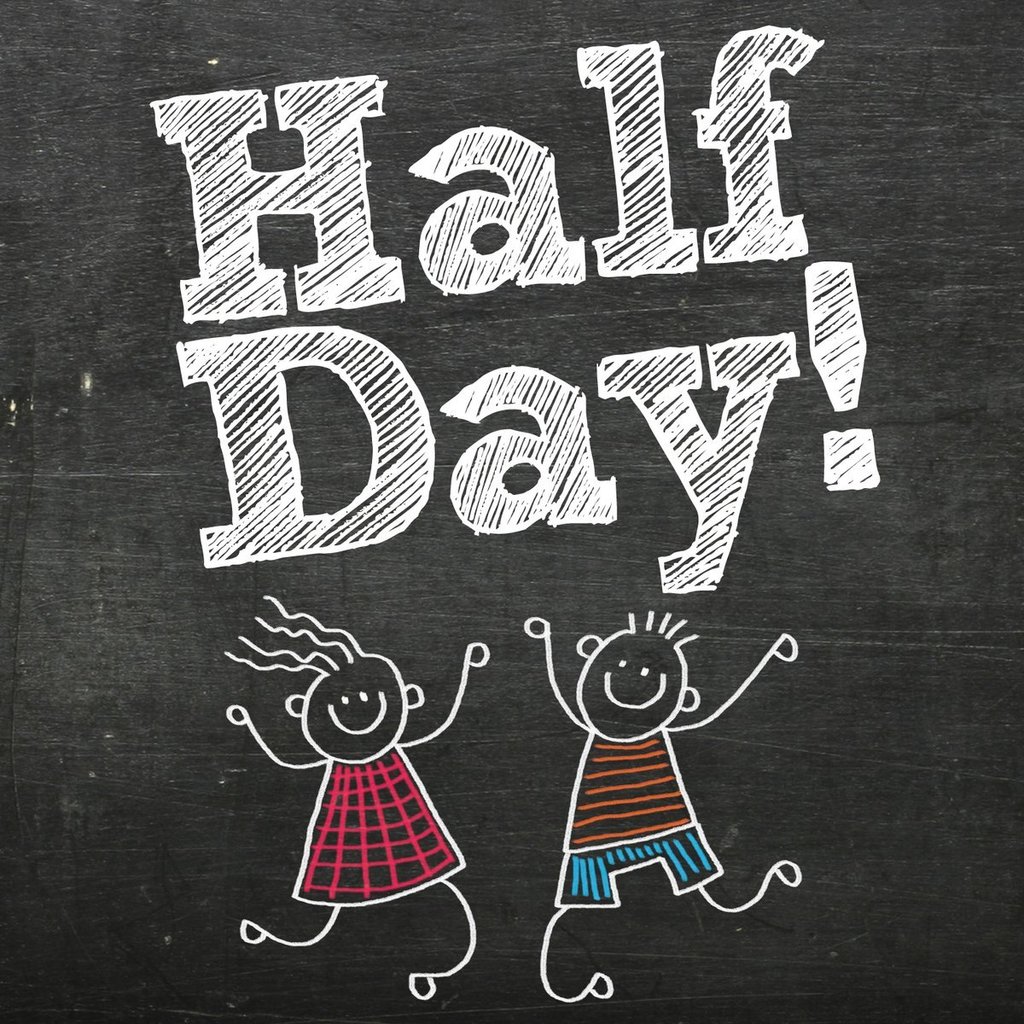 Here is the link for this week's Beaverton Schools' Superintendent Report by Mr. Passalacqua.
https://5il.co/yriu


Tailgate Event Planned in Beaverton
https://www.midmich.edu/community/news/tailgate-event-planned-beaverton
As part of Mid Michigan College's effort to connect with local communities, the College will be hosting a tailgate event and scholarship giveaway at the Clare vs Beaverton varsity football game on Friday, September 10th in Beaverton. College representatives will be at the field starting at 6pm with free hot dogs, purchased through the local sports boosters association, and giveaways. During the game, two students from each participating high school will compete in a fun, interactive scholarship giveaway contest. Each team of two will stand 15 yards apart with one student throwing 10 Mid Michigan College footballs and the other attempting to catch them in a basket. Both members of the winning team will receive a $500 scholarship to Mid Michigan College. The remaining two participants will each receive a $100 scholarship to Mid. Clare and Beaverton high school students can register for a chance to participate the week of the game at midmich.edu/team-toss-challenge, by scanning the featured QR Code with their smartphone, or by connecting with a Mid Admissions Representative at their school. For more information about Mid's Tailgate Team Toss Challenge or to discuss potential partnerships, contact Scott Mertes at
smertes@midmich.edu
or (989) 386-6622 x230.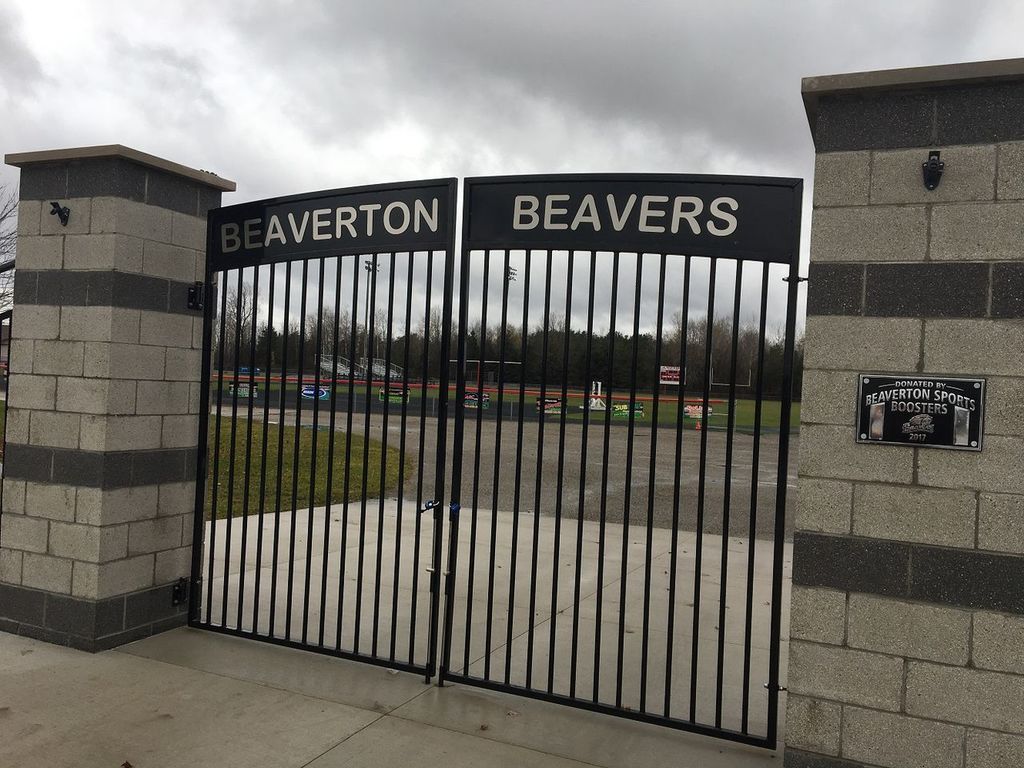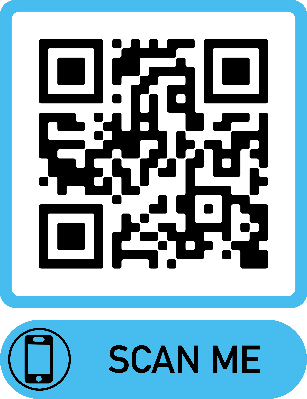 Buses have been loaded and are on the move now. We anticipate an approximate delay of 30 minutes to our bus drop off times. Thank you for your patience and understanding.

We are holding all kids in the buildings until at least 3:15pm due to the storm. Student drop off times will be delayed from normal timing. Please be patient and stay safe!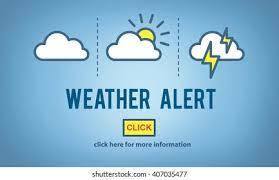 Good afternoon Beaverton, We may have buses delayed due to the incoming storm. Please keep an eye on the weather. Thank you in advance.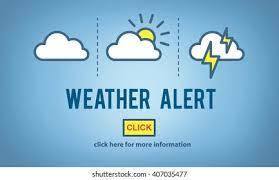 Here is the link for this week's Beaverton Schools' Superintendent Report from Mr. Passalacqua.
https://5il.co/yhfj