With the increasing rise in COVID-19 and flu cases, the Michigan Department of Health and Human Services (MDHHS) issued a face mask recommendation. We have seen increases in case counts, percent positivity and hospitalizations. Effective immediately, Beaverton Schools will require everyone to wear a face mask at indoor gatherings regardless of their vaccination status. This face mask order will remain effect until at least Friday, January 21, 2022. Please be sure that your child has a face mask for school tomorrow. Thank you for your continued support and understanding.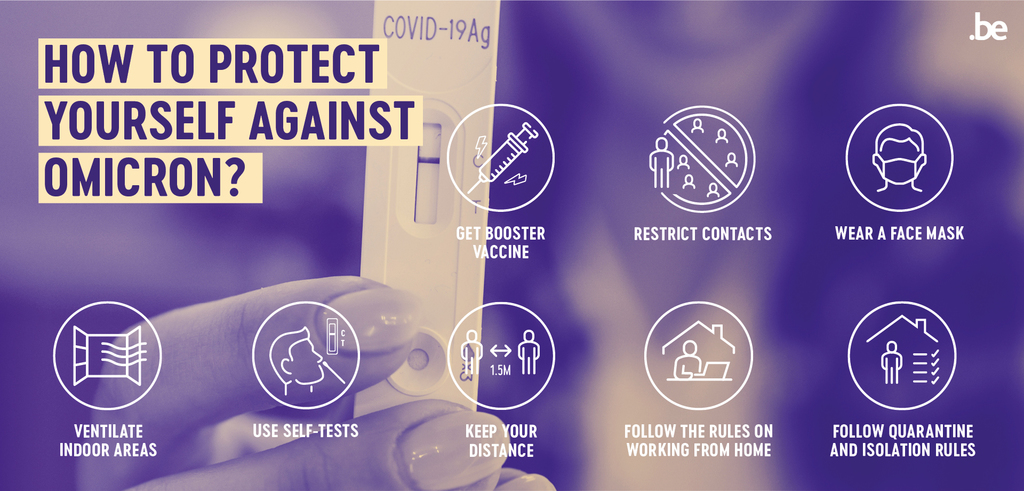 CHANGE IN THIS WEEK'S HIGH SCHOOL BASKETBALL SCHEDULE: Please note that our girls varsity team will no longer be hosting Shepherd this Thursday and boys basketball will not be traveling to Shepherd on Friday. Instead, we will be HOSTING Shepherd this Friday for a triple header with this schedule: 4:30 p.m. JV Boys vs. Shepherd 6:00 p.m. Varsity Girls vs. Shepherd 7:30 p.m. Varsity Boys vs. Shepherd On March 3rd, our jv/varsity boys will now travel to Shepherd. The girls basketball team hosts Breckenridge this Tuesday and boys basketball team hosts Tawas this Wednesday as well. GO RED!



Beaverton Schools will be closed Thursday, January 6, 2022 due to slick and icy roads. If you have to travel, then please do so safely. #GoBeavers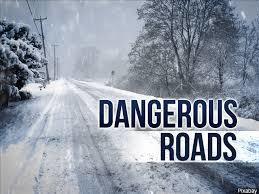 All after school activities (events, practices, Sparks, etc) have been canceled for today. Please travel safely!

Food for thought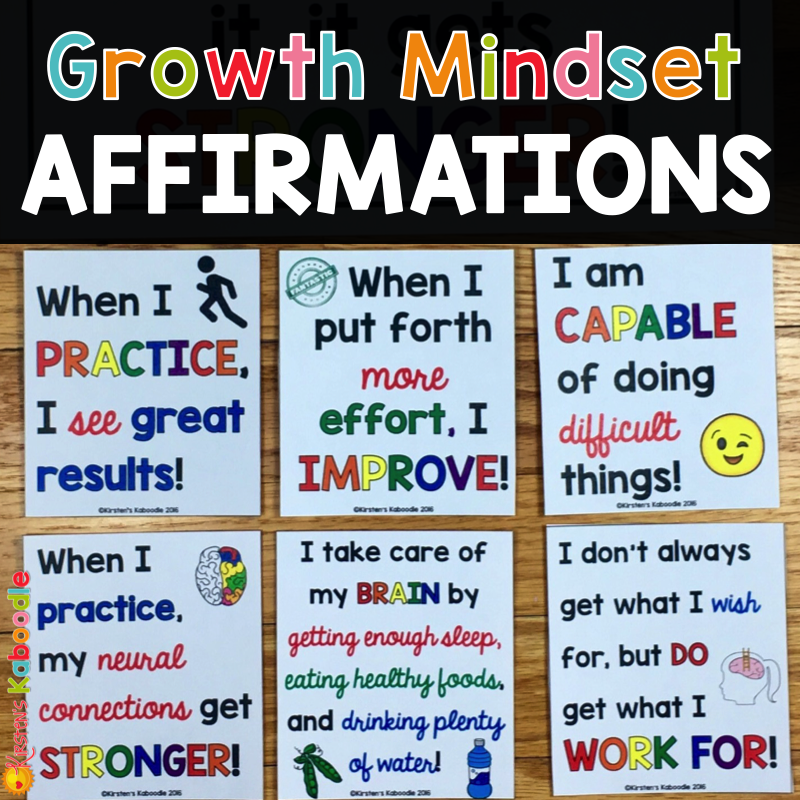 January is a great time to celebrate your hard-working school board members and educate the public about the important role that a school board plays in our communities and schools. Although showing appreciation should be a year-round process, taking advantage of the designated School Board Recognition Month ensures that these important people receive some of the thanks they deserve. Thank you Board members for your dedication to Beaverton Schools!!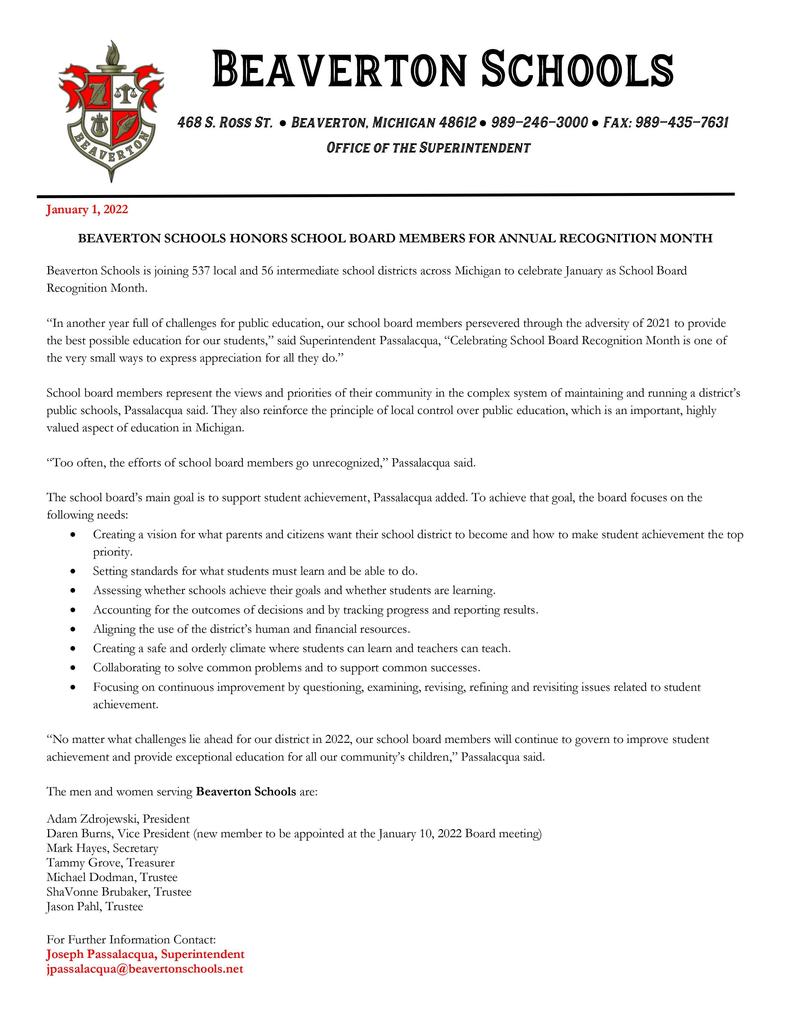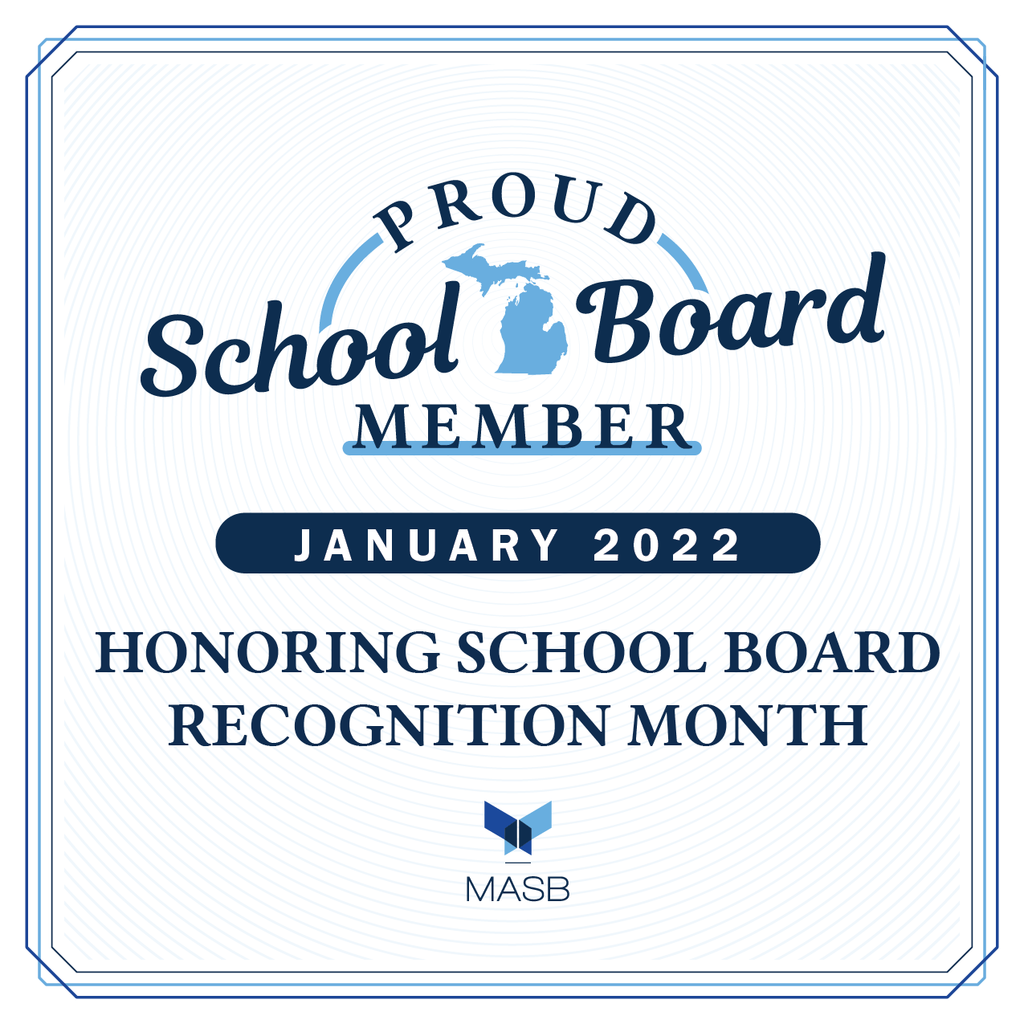 Happy Holidays and a joyous New Year! #GoBeavers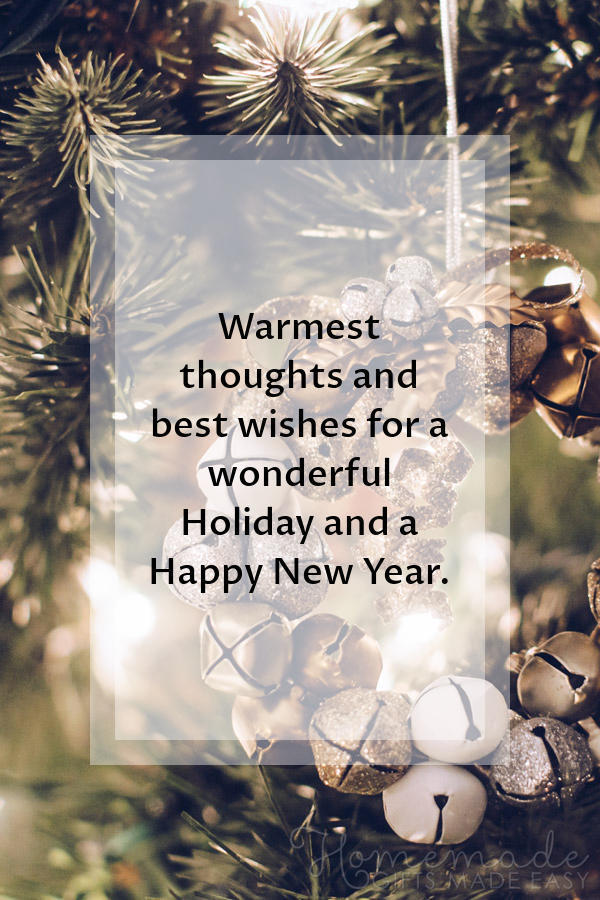 Under the Schools of Choice legislation (Section 105 and Section 105(c) of the School Aid Act), kindergarten through twelfth grade students residing within Clare Gladwin Regional Education Service District (RESD) and contiguous intermediate school districts, may apply to Beaverton Schools for enrollment for the second semester of the 2021-2022 school year. Application may be made for grades 2-5 and 10-12 with unlimited openings, grades K-1 and 6-9 are not accepting applications. Transportation for these students is the responsibility of the parents or guardians. Application must be made to the school district no later than the end of the first week of second semester, January 28, 2022.

Here is the link for the last Beaverton Schools Superintendent report for 2021. May the holiday season fill your home with joy, your heart with love, and your life with laughter.
https://5il.co/13fzh

A HUGE thank you to Brent & Jessica Mishler along with Maury Irwin from State Farm Insurance for providing the wonderful lunch today! Many thanks! Proud to be a Beaver!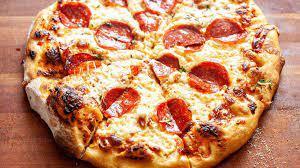 Thank you for the generous donations from our local electrical apprenticeship program. These are all local Beaverton workers giving back. They dug in to their own pockets to adopt 10 families during the holidays! (All graduates of Beaverton High School!) Proud to be a Beaver!!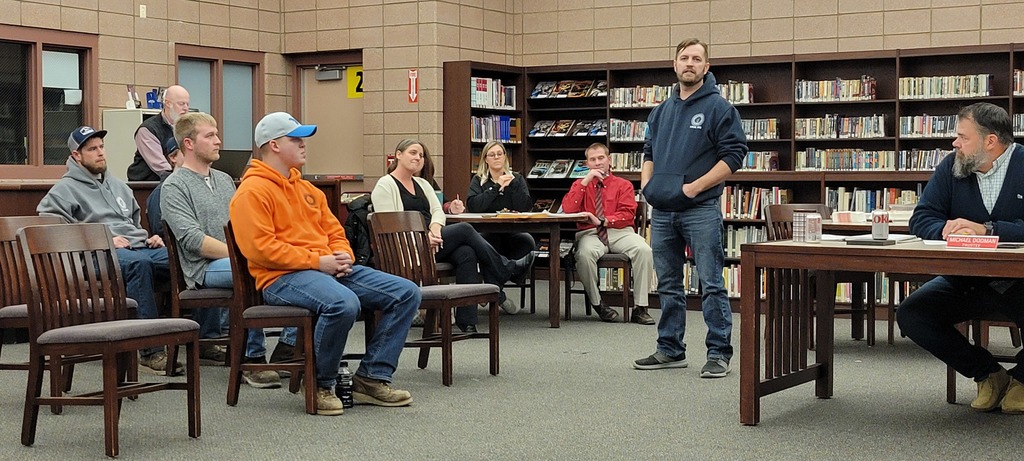 Here is the link for this week's Beaverton Schools Superintendent Report: Have a great weekend!
https://5il.co/131bu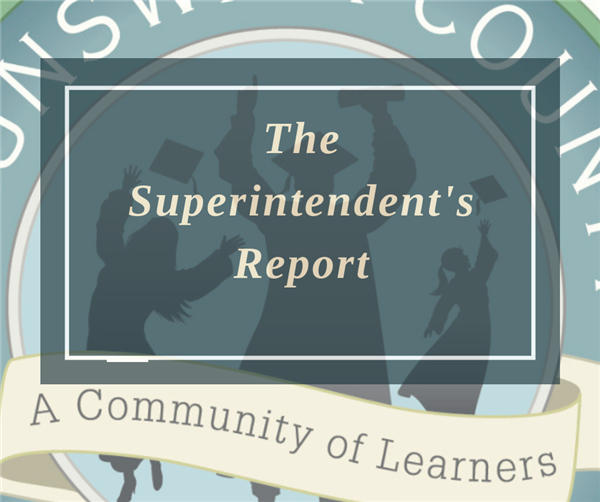 Bleacher Creatures brought the excitement to tonight's game!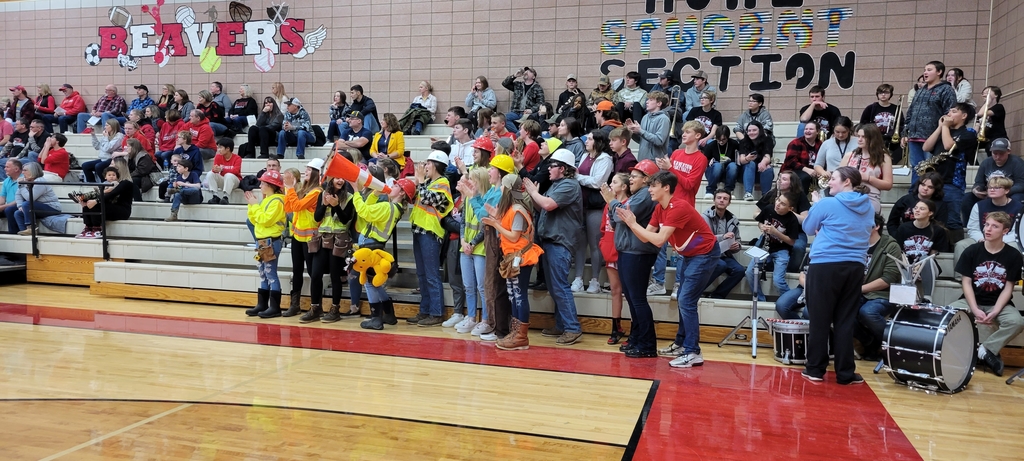 Beaverton Schools will be closed on Monday, December 6, 2021 due to icy roads.

Here is the link for this week's Beaverton Schools Superintendent Report! There are a couple of short surveys that we would like to have everyone complete that are included in the report.
https://5il.co/12ofu
#GoBeavers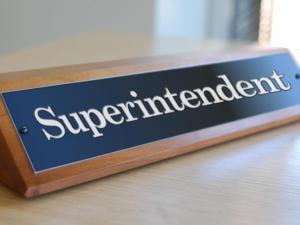 The tragedy in the Oxford community is absolutely heartbreaking. As educators, school leaders, and parents this is our worst nightmare – one that came true right here in our state and in this wonderful community. We extend our deepest condolences to the students, staff, families, and all of Oxford during this extremely difficult time. Violence of any kind has no place in our school or any school. we plead with everyone who may see this, please be extra vigilant on what you hear or see; in conversation and/or on social media. Please report anything that may be deemed suspicious.

Good evening Beaverton, We need your input so we can learn what's most important to everyone before we move ahead together with our Strategic Action Plan. We want advice from people most affected by any potential changes. Strategic planning is the process of setting goals, deciding on actions to achieve those goals and mobilizing the resources needed to take those actions. The link below helps explain how you can participate! Thank you for participating and helping us strategically plan for the future!
https://5il.co/12d6t

Beaverton Schools staff wanted to thank the following: Beaverton Church of the Brethren, Beaverton Nazarene Church & Gladwin Assembly of God Kid's Ministries for sponsoring such a wonderful lunch yesterday! Special thanks to Brent & Jessica Mishler for organizing Happy Thanksgiving to all! Enjoy time with your family and friends! #GoBeavers