LIVE FEED

Alex Smith ,
3 days ago
Happy Valentine's Day ❤️
view image

Mike Bassage ,
5 days ago
The after school SPARKS program will be cancelled today, Thursday, February 13th, due to road conditions .

Mike Bassage ,
5 days ago
Thank you to everyone who participated in our Little Ceasers Pizza Kit fundraiser. We are excited to announce we raised over $1600! The money will be used for attendance incentives and other activities. For example, our perfect attendance bike give away at the end of the year.
view image
Erin Wohlschlegel ,
5 days ago
Great job tonight, girls! Little Miss Pep is a fundraiser supporting the BHS Pom Pom team. Elementary students are invited to attend a practice session and then preformed their routine during halftime tonight at the varsity basketball game against Midland Dow High. Go BES!
view image

Mike Bassage ,
6 days ago
Thank you to Chartwells for providing all students with ice cream to celebrate Count Day! A special thank you to the NHS students who volunteered to serve the ice cream.
view image
SEE ALL posts
News
It's that time of year again. Kindergarten and Young Fives Round-Up will take place on April 16th and 17th. Please call the Beaverton Elementary office to sign your child...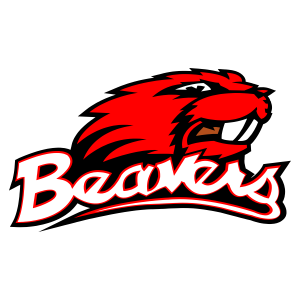 Beaverton Beavers App for Smartphones We're thrilled to announce Beaverton Schools' new app! It's everything Beaverton Schools, in your pocket. Download the app on...
SEE ALL NEWS