Welcome to Beaverton Mrs. Shannon Kaplan. Beaverton Elementary has a new face in the building. Mrs. Shannon Kaplan is the new 6th grade Mathematics teacher. We are lucky to have her. #GoBeavers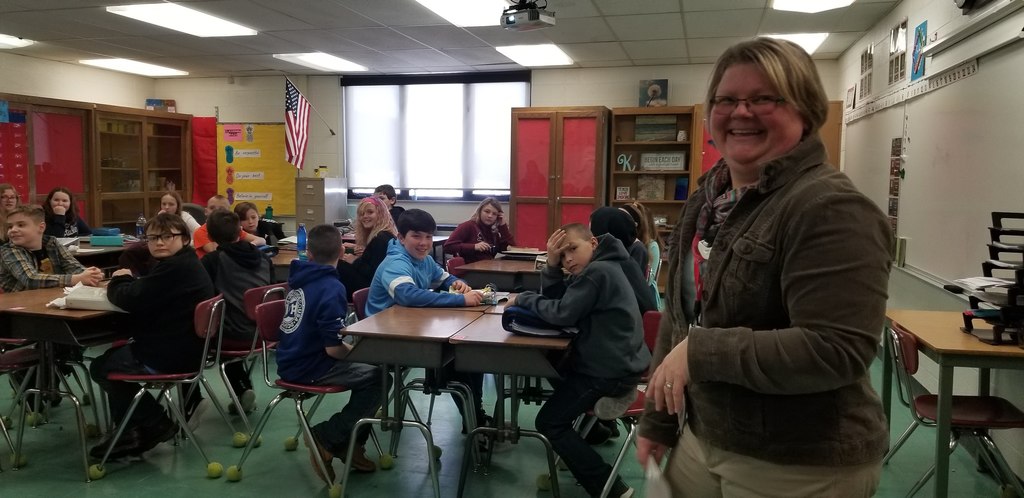 Beaverton Schools will be closed on Monday, January 20, 2020. Gravel road conditions are not good.

Bleacher creatures out strong tonight for rival Gladwin game and playing for Butch.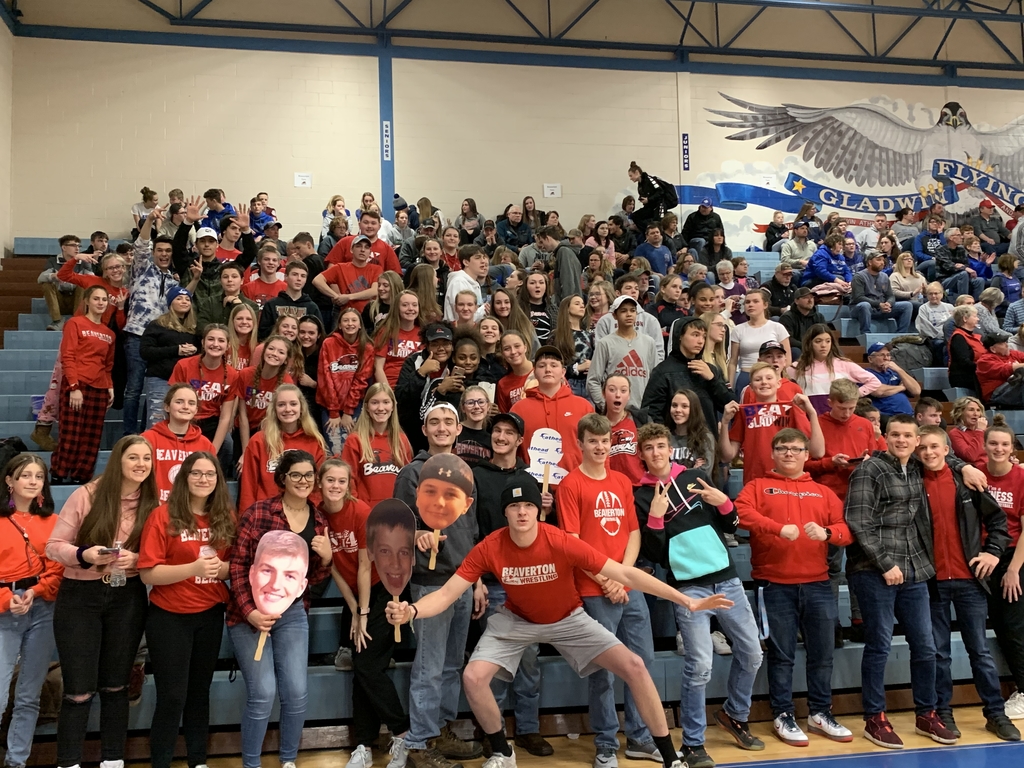 City of Beaverton Electronics Recycling Day. Please help the environment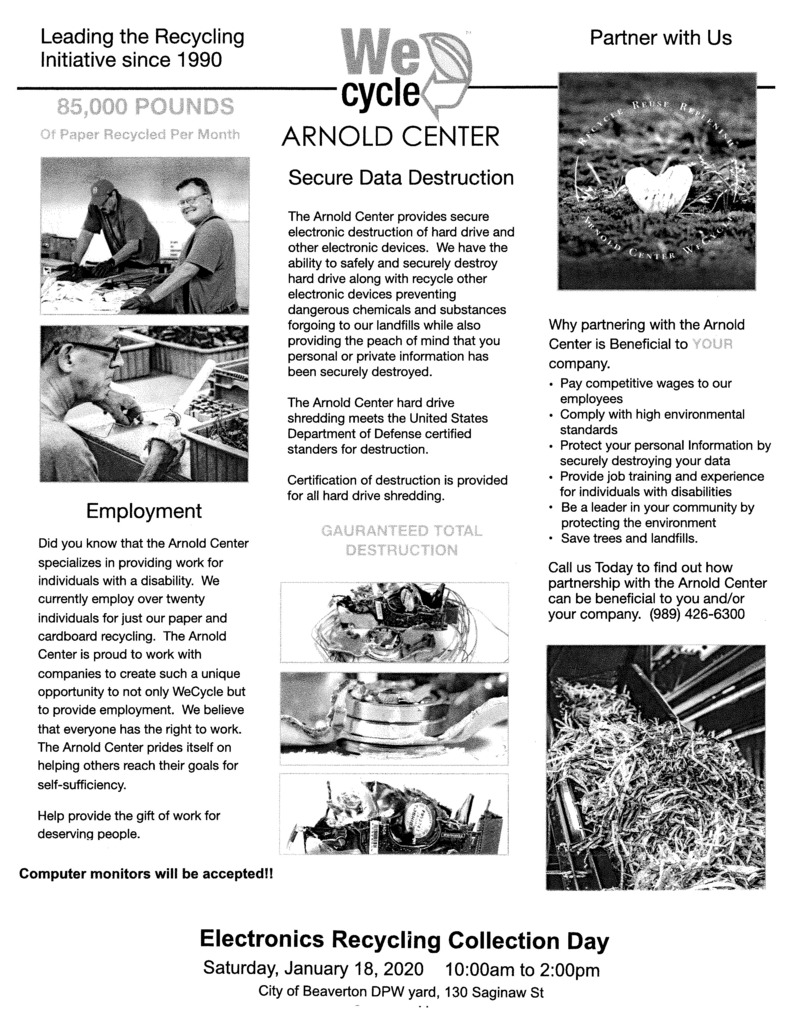 GAME DAY!

Beaverton Construction Trades students hard at work on site. #GoBeavers

If you can be anything, Be Kind!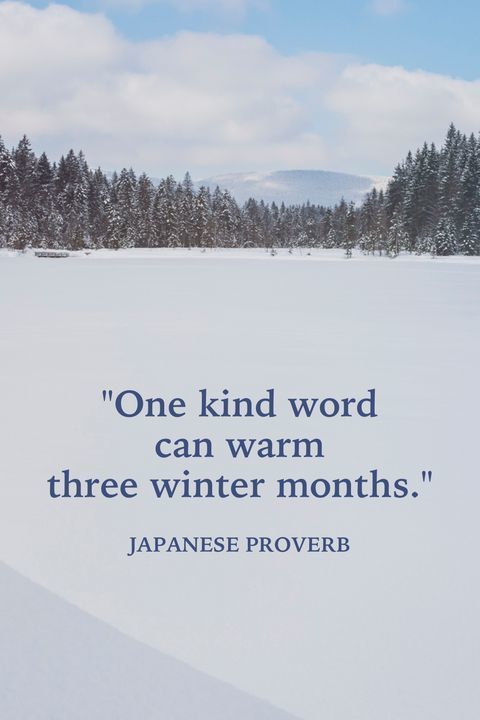 Just keep dreaming.

WISDOM!

Words of wisdom!

All events scheduled for Saturday, January 11, 2020 have been canceled. Our first Snow Day has arrived on a Saturday! Varsity Girls Basketball game for tonight is still on!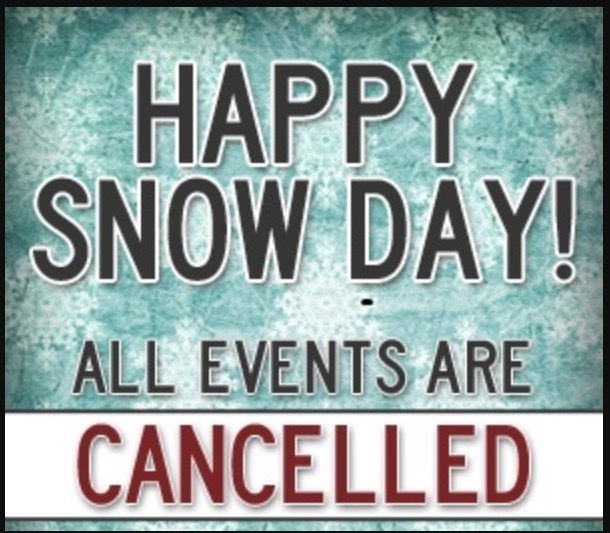 Beaverton youth boys and girls 3rd - 6th grade basketball has been canceled for tomorrow.

Happy Friday everyone! Words too live by👇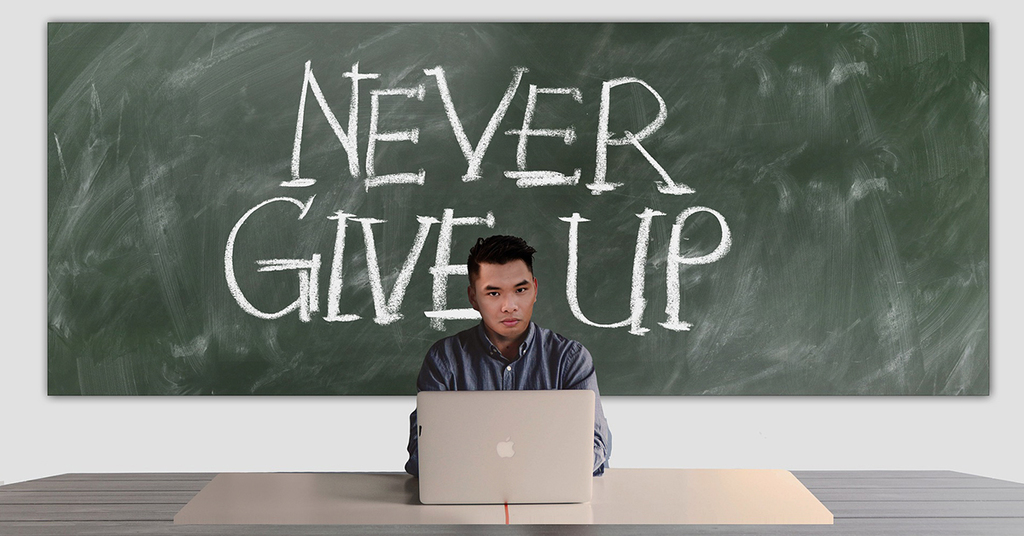 Need a little motivation?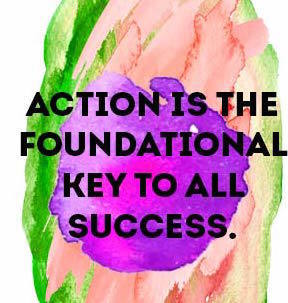 WE are so excited to see everyone back at school today.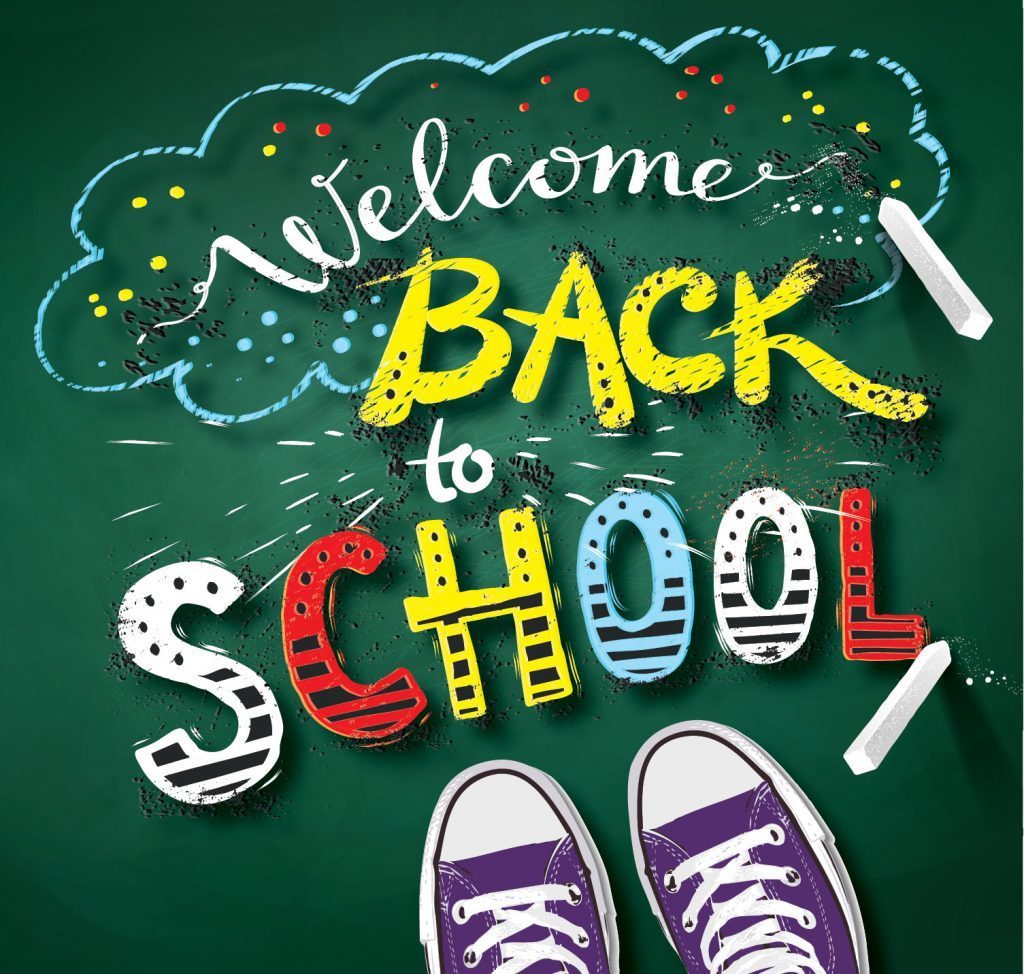 Thank you to our Board of Education for their dedication to our district. January is Board of Education appreciation month. This was worth another post. #GoBeavers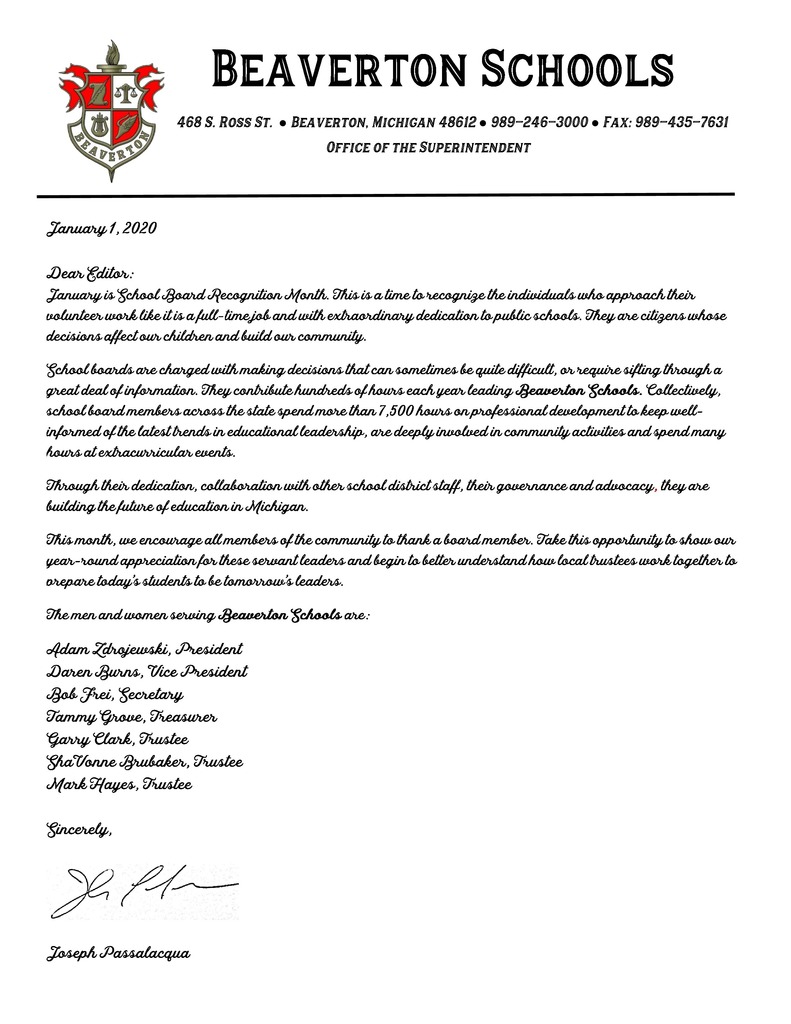 "And now let us welcome the New Year, full of things that never were."--Rainer Maria Rilke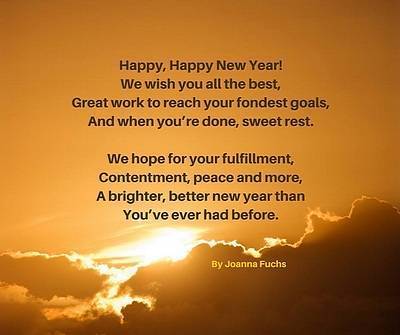 Happy Holidays to the entire Beaverton community!

Jacob Cassiday's late heroics in overtime. A takedown secures the championship at the Chippewa Hills tournament. Why is this newsworthy this early in the season? Jacob defeated the Division 3 #1 ranked wrestler with this late takedown. Congratulations! #GoBeavers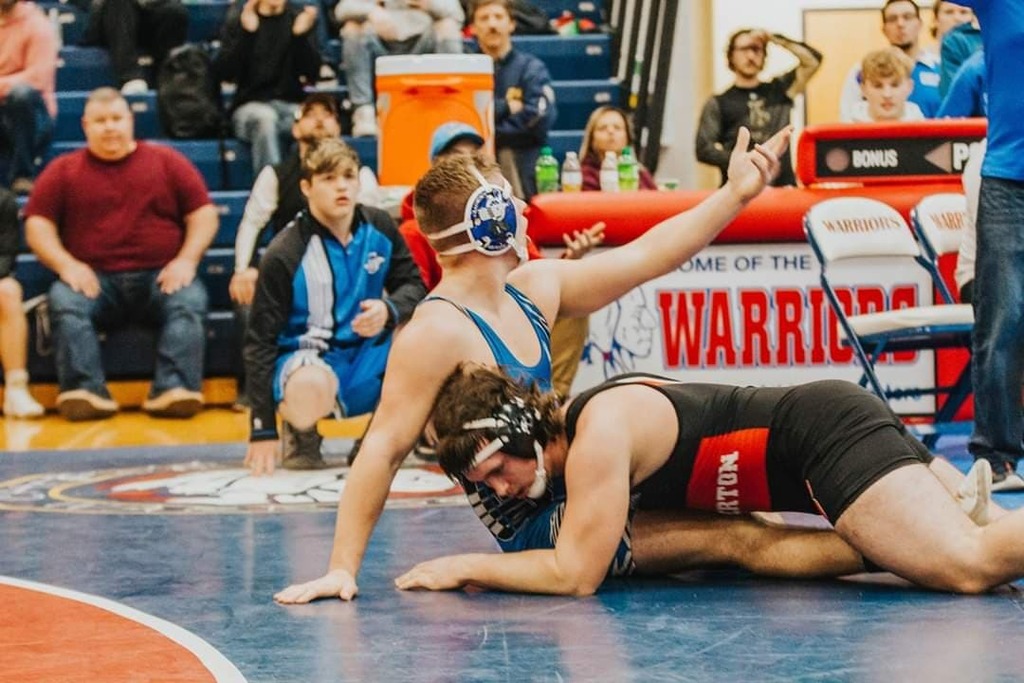 Our new district website is live and can be located at
www.beavertonschools.net
We are announcing that we have moved our presence on the web to match our new district name. We hope you enjoy the new look as much as we do! #GoBeavers